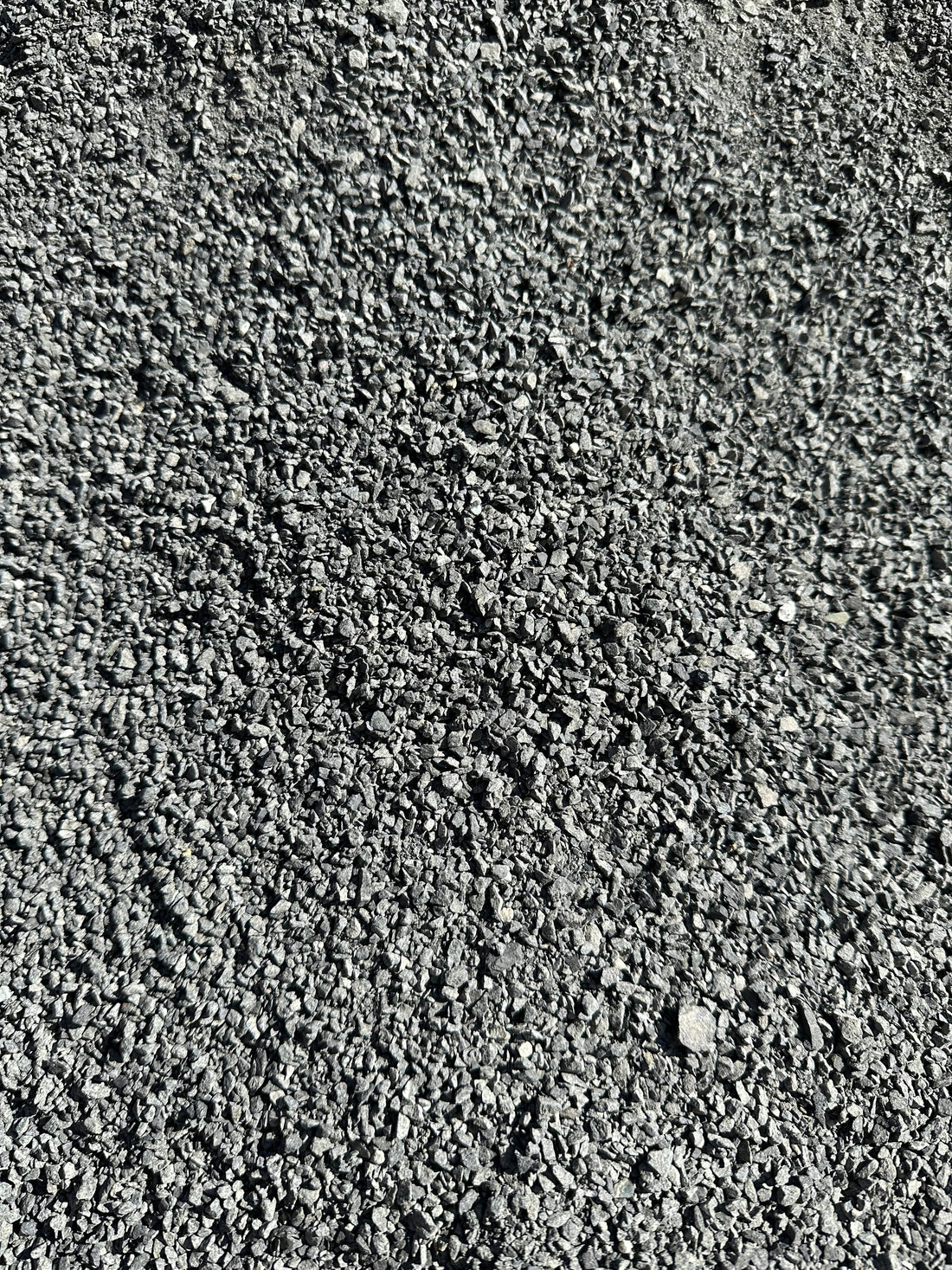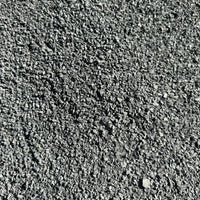 Our Basalt measures over 8000 CGS with our PCSM meter, making our basalt one of the highest in paramagnetism ever found! 

What is paramagnetic Basalt? Well, let's start with paramagnetism.
It isn't magnetic, but is mildly attracted by a magnet and partially aligns with the earth's magnetic field, so it's paramagnetic. Some soils are attracted more than others, and generally, the more paramagnetic your soil is, the better.
This is apparently because highly paramagnetic soils are more energetically aligned with the earth and even the universe, and actually invite energy into them.
 Increased paramagnetism brings:
better water retention in the soil
Increased ELF feld energy (alpha waves, etc)
increased earthworm and microbial action
better nutrient utilization in plants
improved seed germination
resistance to predators
resistance to environmental stresses.
Plants are diamagnetic, which means they align their atoms with their poles aligned the opposite direction from the magnet's; while paramagnetic materials align their poles the same direction as the magnet."
It may be a good thing, too, because it gives the soil and plants a kind of yin-yang relationship. The energy from a highly paramagnetic soil flows into plants, vastly improving their growth. This energy also improves microbial growth.
Many soils are relatively low on the paramagnetism scale. In these soils, it will always be a struggle to raise healthy plants and nutrient-dense food. We measure soils and rocks for paramagnetism with a PCSM soil meter, named after Dr. Phil Callahan, who spent decades studying paramagnetism in soils and rocks around the world.
He discovered that the most productive soils are highly paramagnetic.