Why Crucial FOUR?
Crucial FOUR is your bridge to achieving the long-desired full nutrition benefits.* It's supplementing you with the four missing food groups that Big Food & Big Pharma have been hiding from you for years.* The missing food groups are: Superior Herbs, Biotic Extracts, Functional Mushrooms & Minerals. We believe in better and more sustainable ways of achieving high daily performance, ways that rely on Mother Nature's richness of vitamins, minerals and proteins; not synthetic & potentially harmful lab formulations.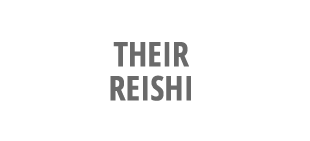 No Fillers
Lunar Extracted
GMO Free
High Potency
Wild Genetics
1:1 Tincture Strength
Medical Grade Solvents
Questions & Answers
Dual Extract
Dual water and alcohol extract
Wild Genetics
Grown from wild varieties we find in nature
Lunar Extracted
Extraction process all under a full moon cycle
Mountain Grown
Cultivated naturally in the mountains
Shipping Options
We have a few options when you check out, however as we all know shipping services haven't been the best ever lately.
Family Owned
Crucial FOUR is a family owned business that isn't at the mercy of investors, we are a grass roots company supported by people like you.
Fourteen Years
We have been around for over 14 years, however we just started selling online a few years ago.