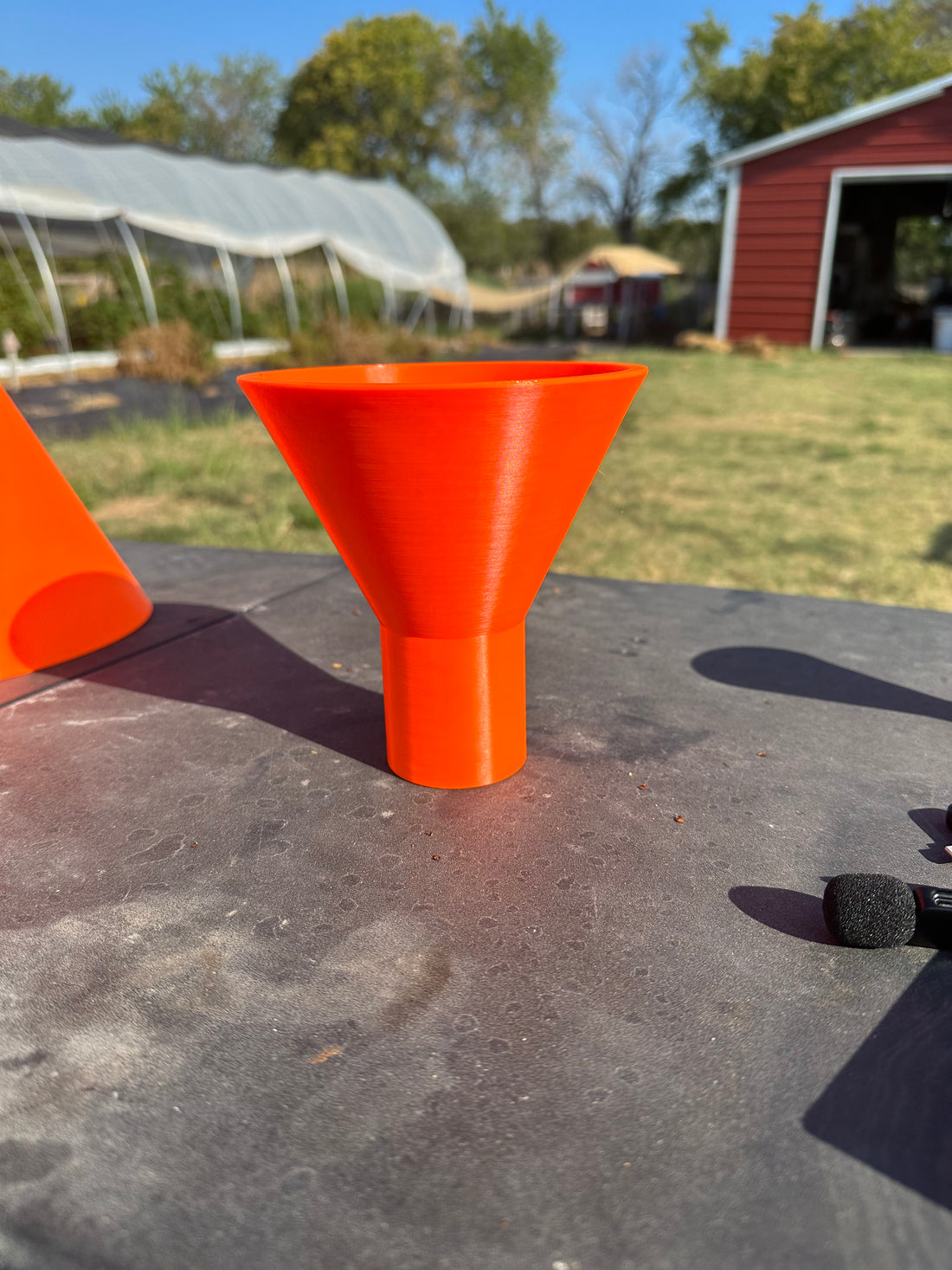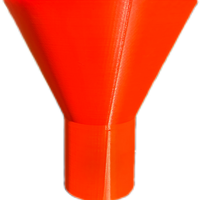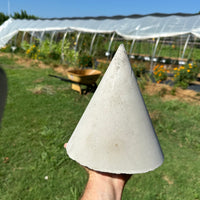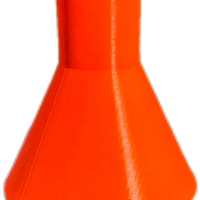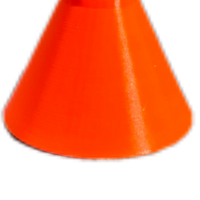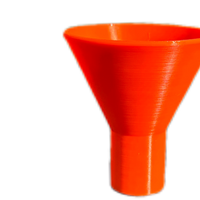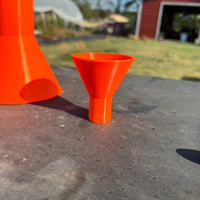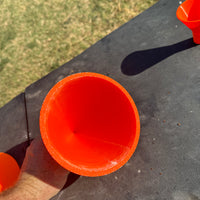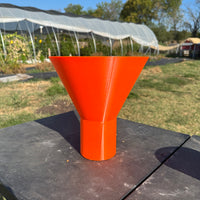 Version 2.0 is now here. You can use the base as a stand so you dont have to find a stand....52 degree angled cone molds for making paramagnetic antennas. Each antenna comes with mixing and pouring instructions via youtube video. These paramagnetic antennas have been a game changer on our farm. They are made of cement and paramagnetic basalt. The idea is to add paramagnetic basalt to your growing areas along with the cone antennas for optimal growth, disease resistance, water retention and ELF (extreme low frequency) amplification. 

The benefits are for plants and humans. ELF fields are naturally found in nature but once we amplify them we create an even more harmonious environment for all living things. 
we have 3 sizes available.