Organic Fractal Farm T-shirt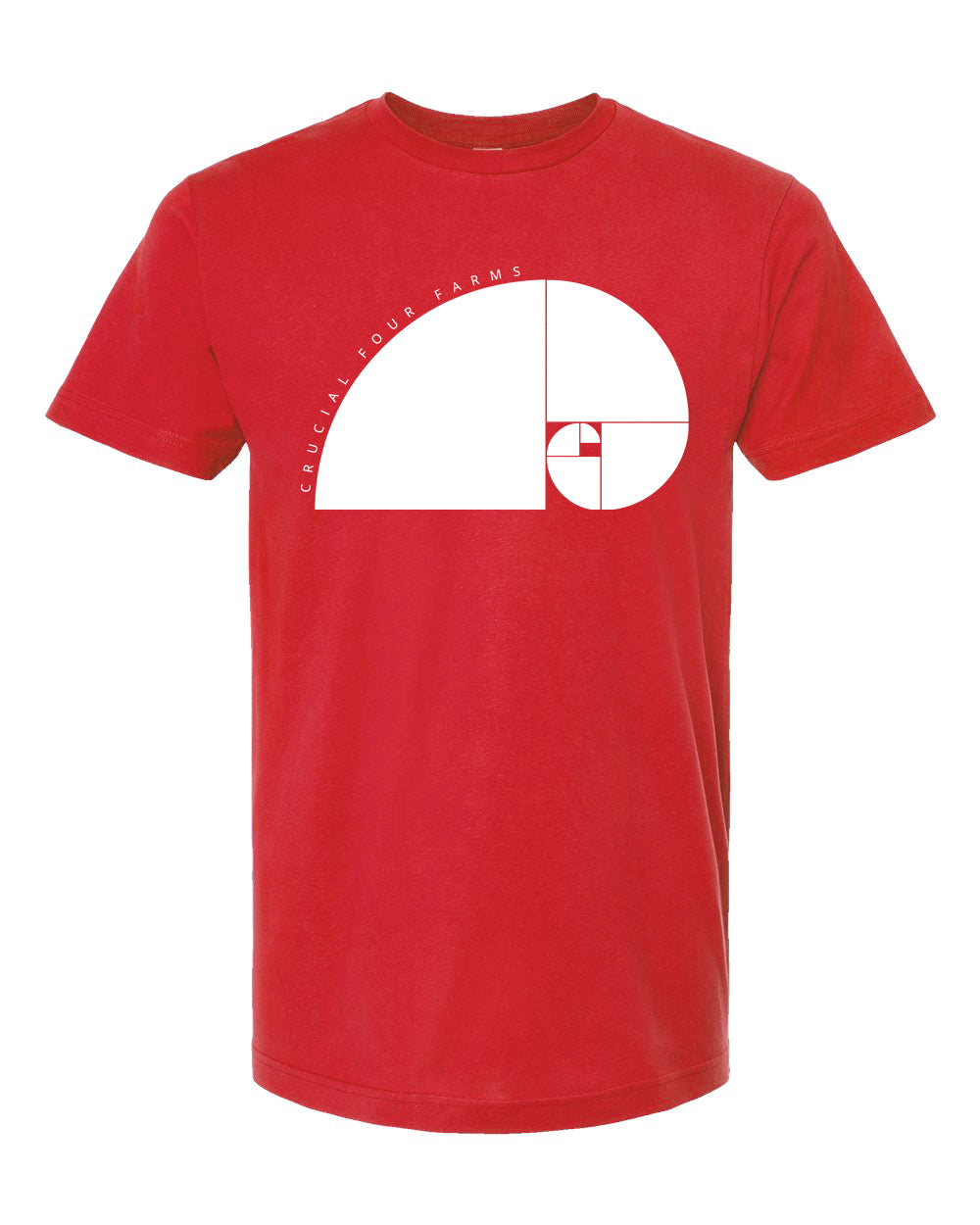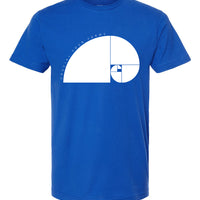 Organic Fractal Farm T-shirt
All T-Shirts are made from 100% Organic Cotton and Recycled Materials.
Support CFOUR FARMS with our merch.
All merch sales go to our nonprofit farm that is creating a farm model based on nutrient density, soil regeneration, seed saving and more.
More about the farm here:

We test all of our veggies, herbs, fruits and flowers with the Bionutrient Food meter to measure for nutrient density. We will be sharing our farm model for FREE on instagram and other social platforms. We are also developing courses which will include step by step implementation, Q&A's, paramagnetic soil/rock testing and access to seed stock.
Our mission is to create a food model for the future. This model is designed to not only create nutrient rich soils but remediation of our mother earth. Sustainable Agriculture is the future and we are implementing regenerative AG principles using crop rotation, carbon sequestering, homemade fertilizers, biodynamic calendar, electroculture and more!

We are also adhering to the idea that we can create the most nutrient dense food with lower cost than conventional agriculture as this is a serious issue and one reason why organic food production cost more than conventional.